THE MORO RESTAURANT
Since 2007 gourmet cuisine with a clear Mediterranean vocation
Il Moro Ristorante is elegant, refined and comfortable: a perfect combination for a business meeting, a romantic dinner or a dinner with friends.
The dining room staff of the Il Moro restaurant, located in the center of Monza, coordinated by Antonella Butticè is made up of Lorenzo Brigatti, Marzia Hoxha and Matteo Vatta and is always ready to meet your needs, taking care from the very first moment to welcome and accompany the guest during the food and wine experiences.
The quality and freshness of the best foods meet the art and passion of the chefs Salvatore Butticè and Vincenzo Butticè< /a>, leader of a group made up of Lara Mariani, Roberto Suevo, and Napoleon Gonzalez, our kitchen staff.
The Promise of IButticè:
" Making guests feel good, welcoming them with the hospitality typical of a Sicilian family, giving value to the time that guests decide to spend in our house, serving them with dedication and attention, with dining room service as agile as a gazelle and as light as a butterfly, proposing Mediterranean cuisine that translates Sicilian, Lombard and Italian biodiversity with original, contemporary and intelligible combinations".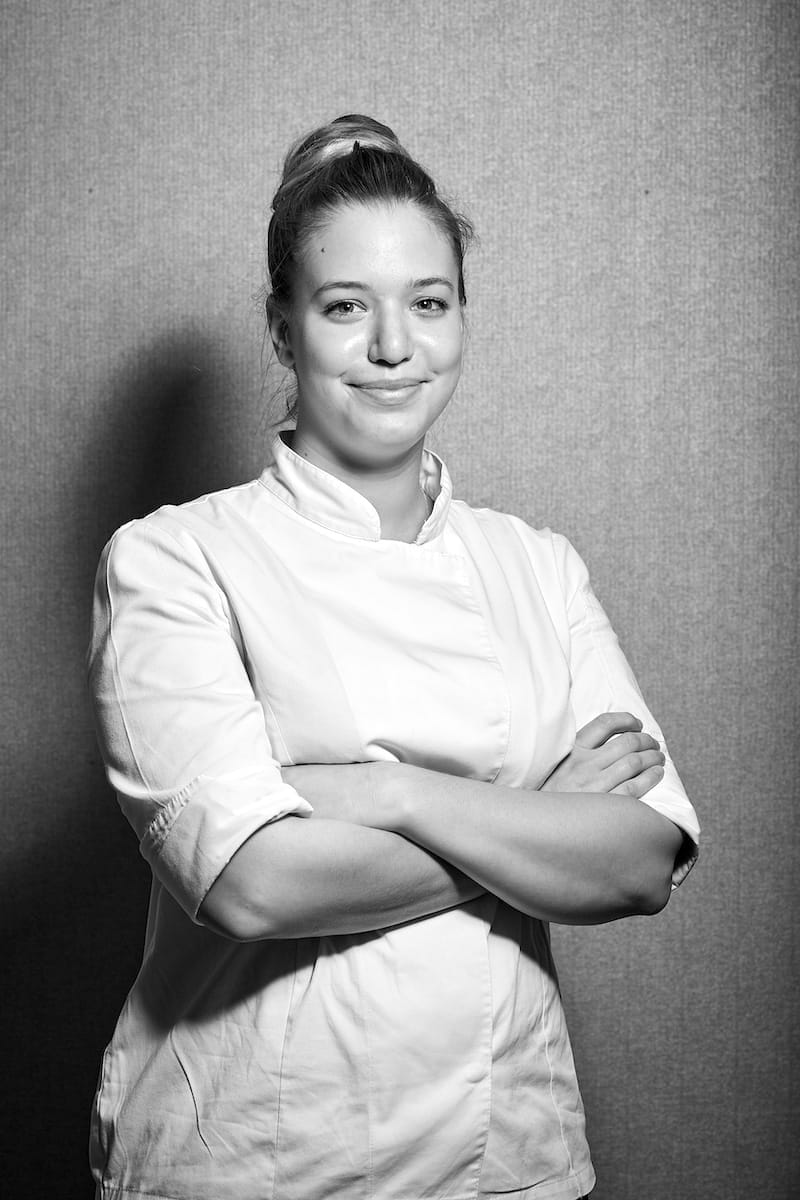 LARA MARIANI
SOUS CHEF e PASTRY CHEF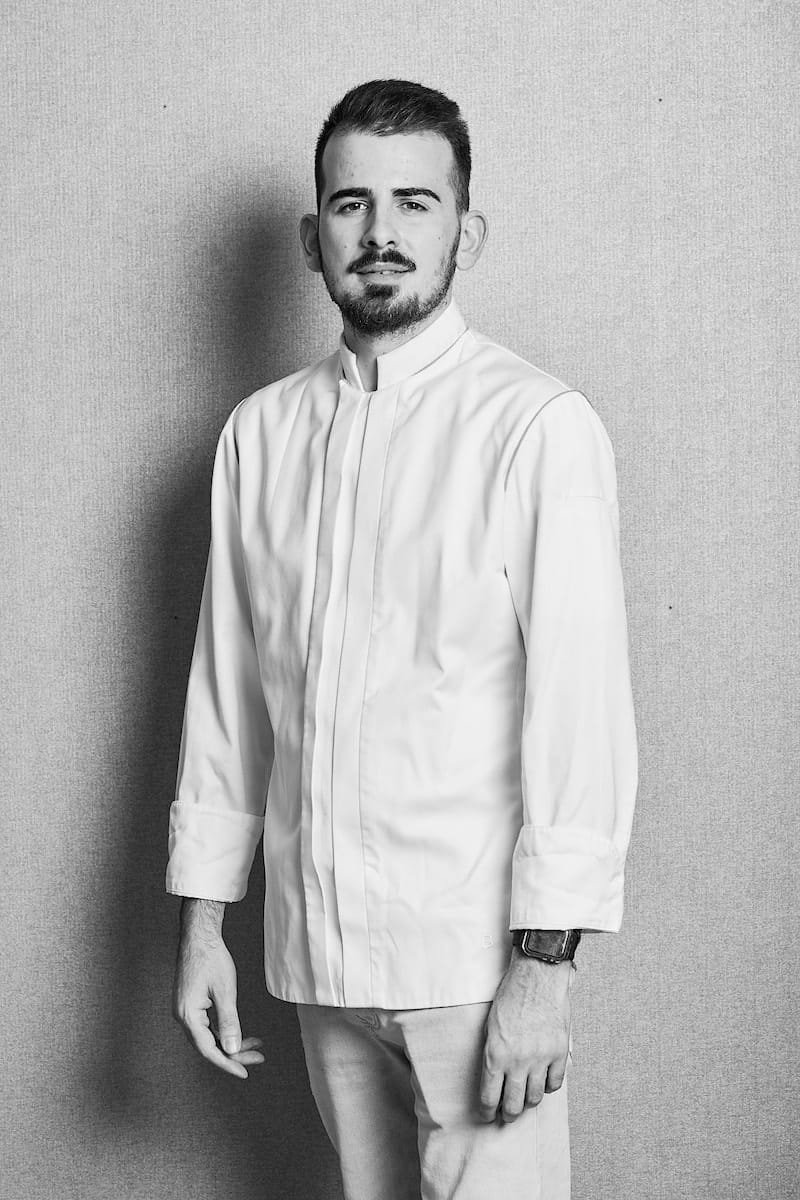 ROBERTO SUEVO
SOUS CHEF e CHEF ENTREMETIER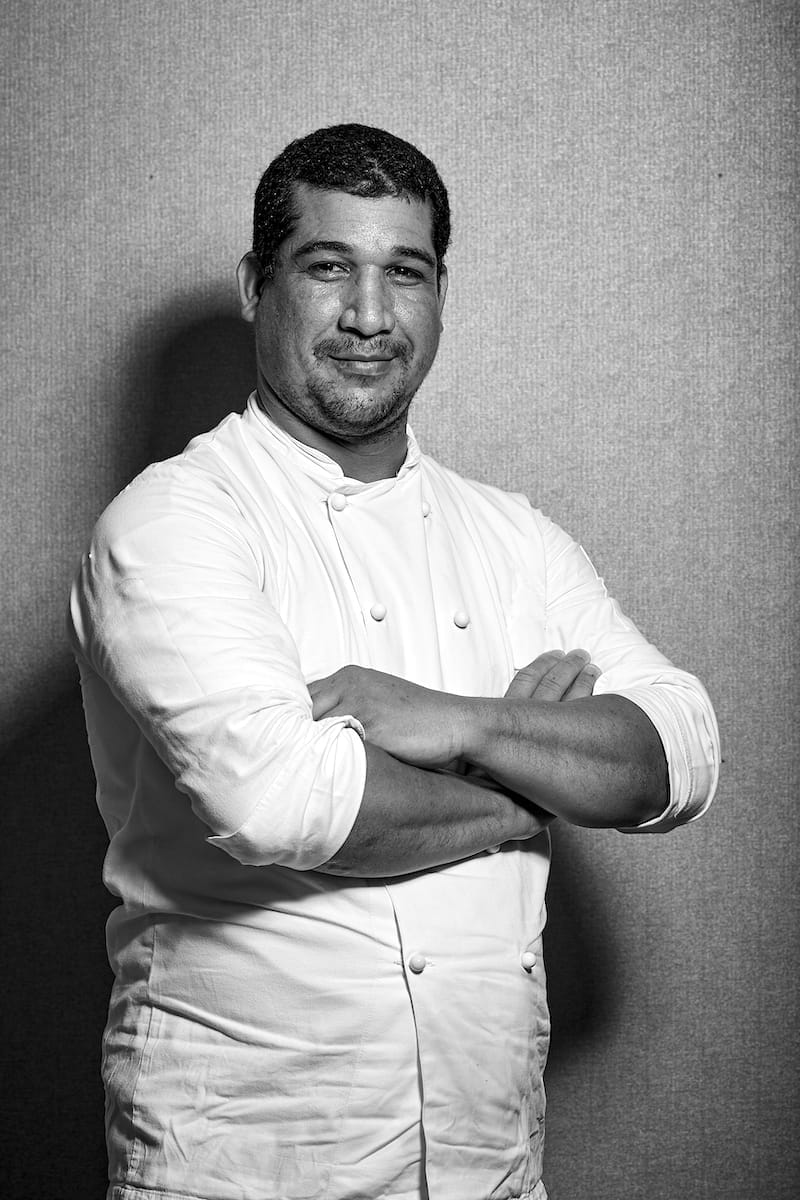 NAPOLEON GONZALEZ
RESP. IGIENE E PULIZIA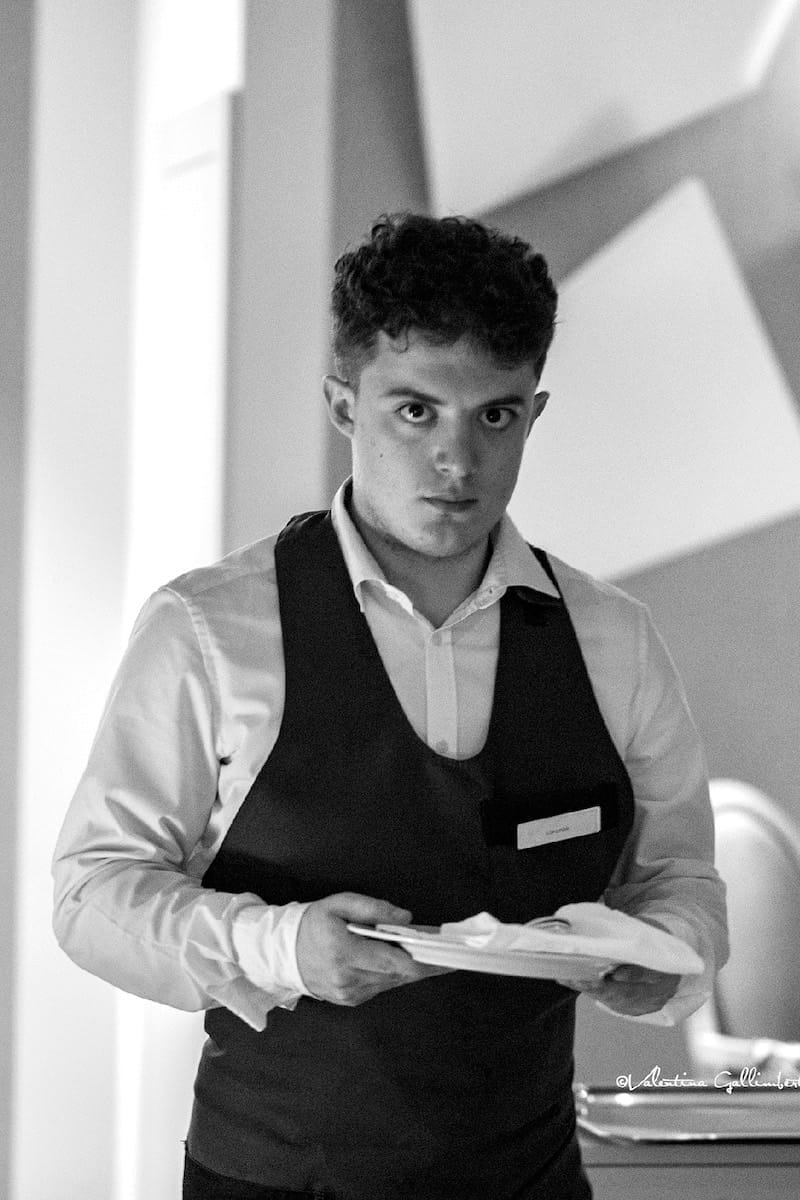 LOLLO BRIGATTI
DEMI CHEF DE RANG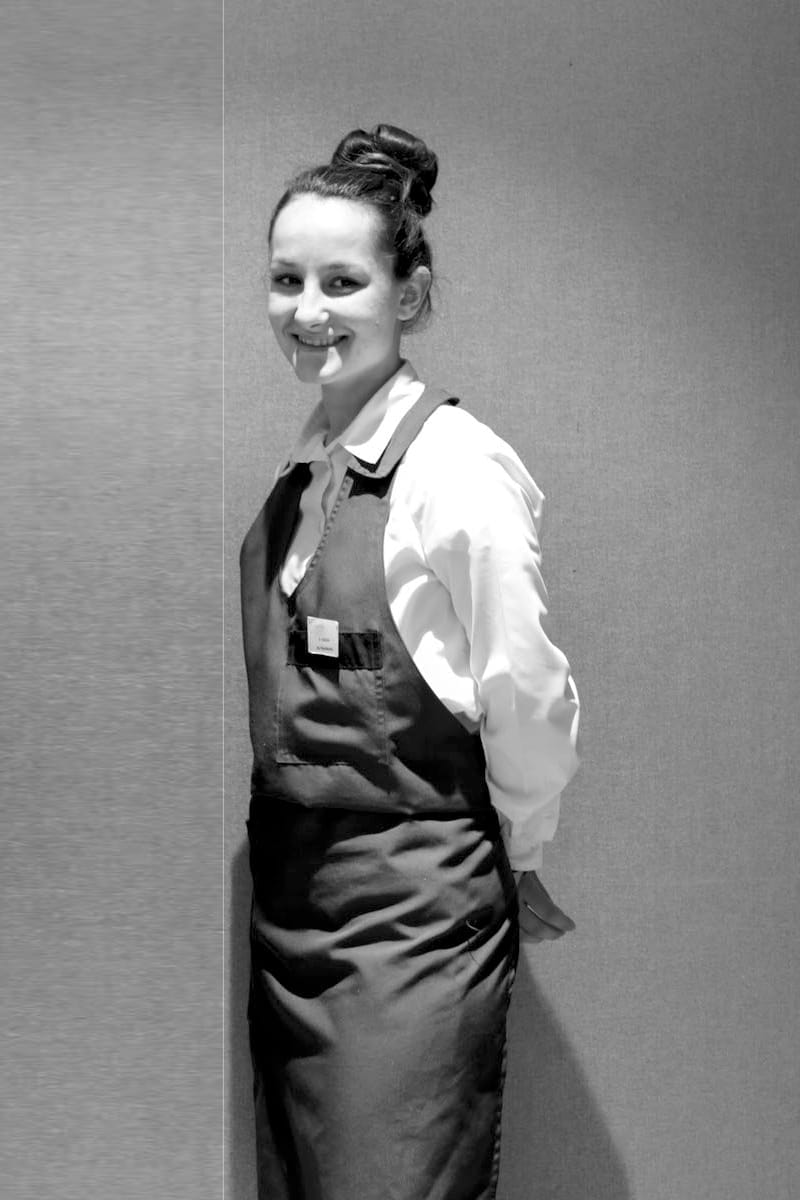 MARZIA HOXHA
DEMI CHEF DE RANG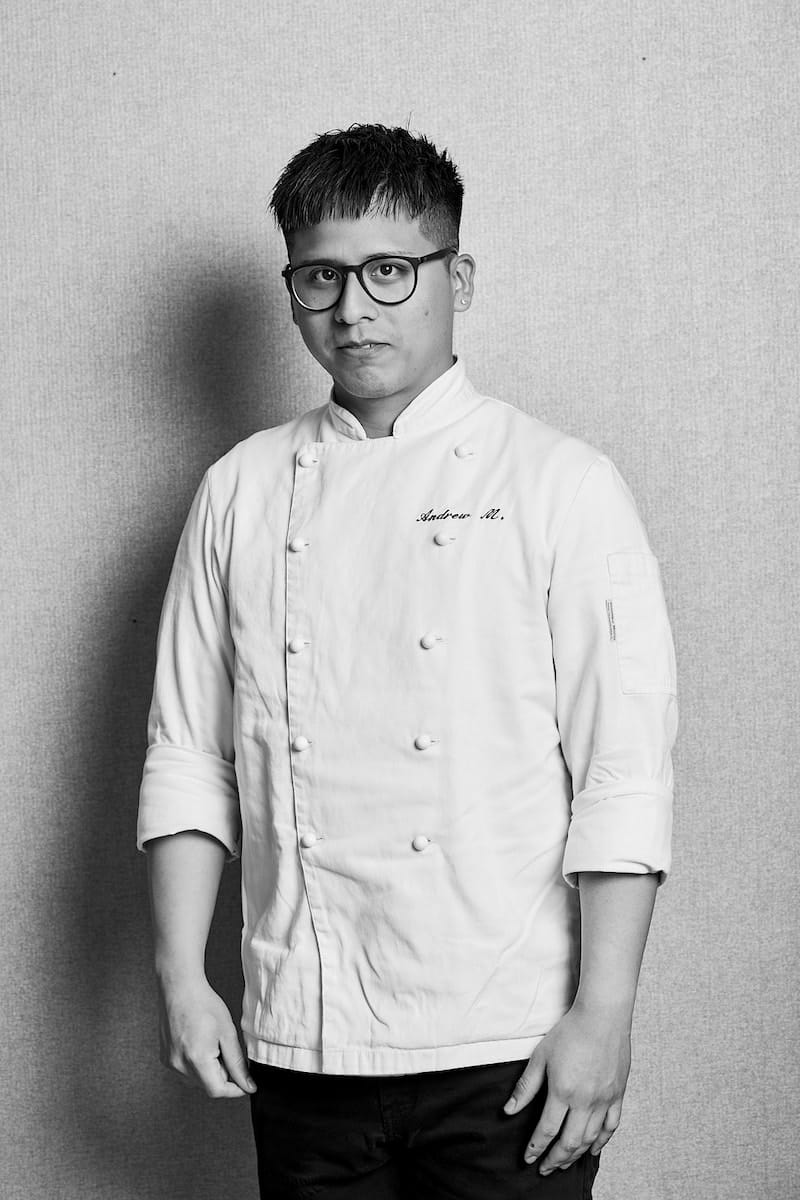 ANDREW MACIAS
COMMIS DI CUCINA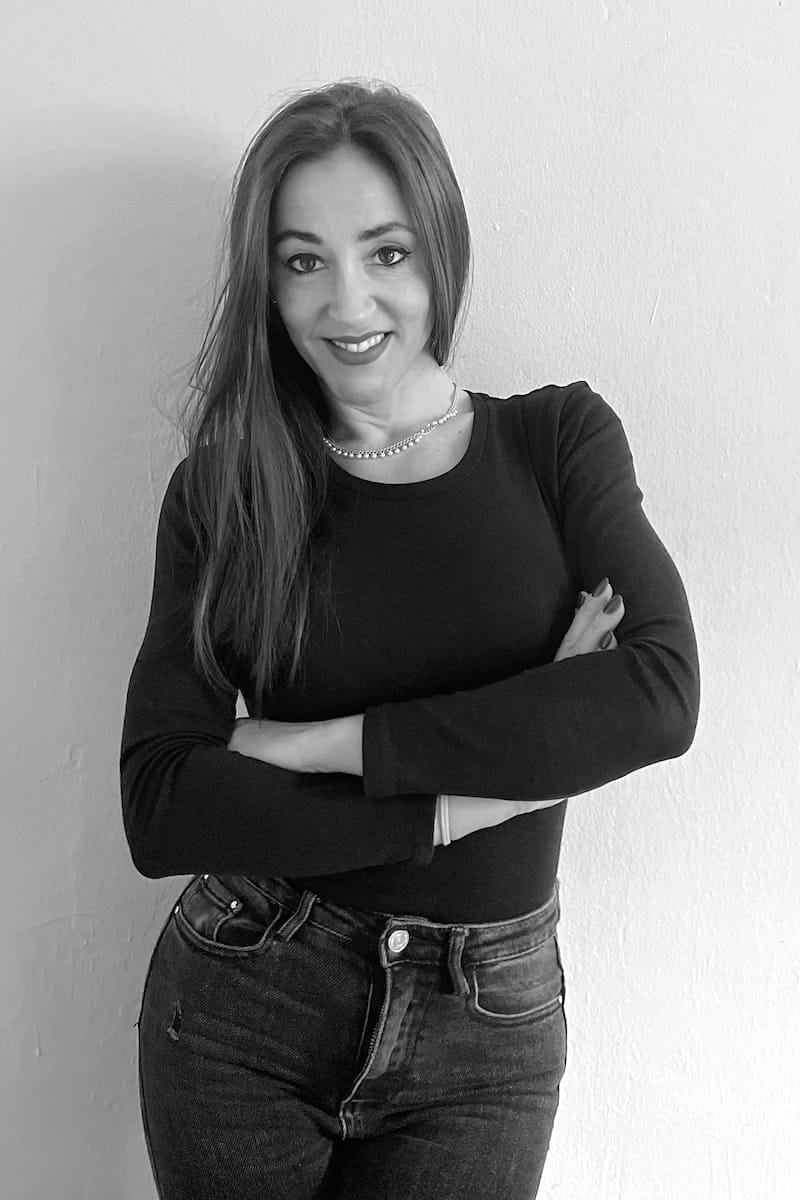 ROSSANA BERNAREGGI
RESP. AMMINISTRATIVA